Commitment and Collaboration in Support of Italy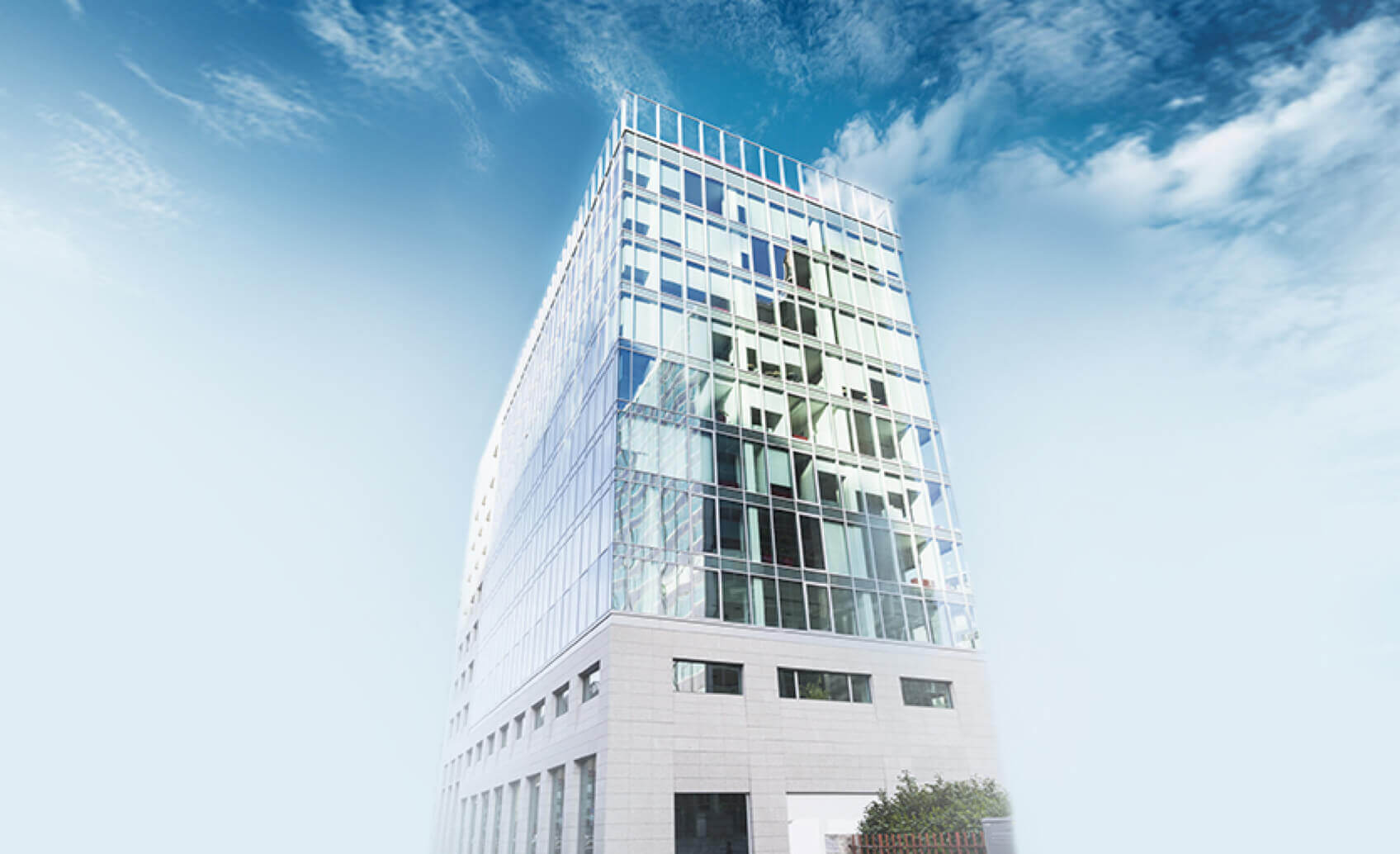 Founded in Foster City, California in 1987, Gilead has grown to include offices in more than 35 countries in the world. It has been present in Italy since 2000, with an office in Milan and more than 200 employees.
Since opening its doors in Italy, Gilead has increased collaboration with the production and medical-scientific sector of the country, contributing to Italy's economic and social development.
Gilead also supports the scientific research by involving more than 140 Italian centers in international clinical studies and by offering funding programs that support independent scientific research.
In collaboration with patient associations, scientific community and institutions, Gilead has introduced a number of initiatives focused on disease awareness and access to healthcare.
Learn More About Grants and Donations in Italy
Learn More About Gilead's Initiatives in Italy